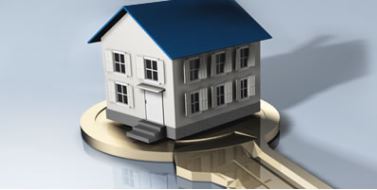 Whether you've found your new dream home or are just starting the search, you undoubtedly have a lot of questions and concerns that need addressing. Our agents can offer the best real estate advice found anywhere.
Some questions that often arise are:
How much can I afford to spend?
How long will it take to close on my new home?
Is this the right time to buy or rent?
How does my credit factor into the process of finding a mortgage?
What are the tax advantages of owning a home right now?
What are the mortgage options that are available to me right now?
There are no quick answers to the often complex questions that arise during home searches. However, it's important to remember that everyone has those feelings of trepidation and excitement over purchasing a new home. Our friendly agents at Assist-2-Sell are experienced in navigating these waters and will gladly guide you through the process with ease.